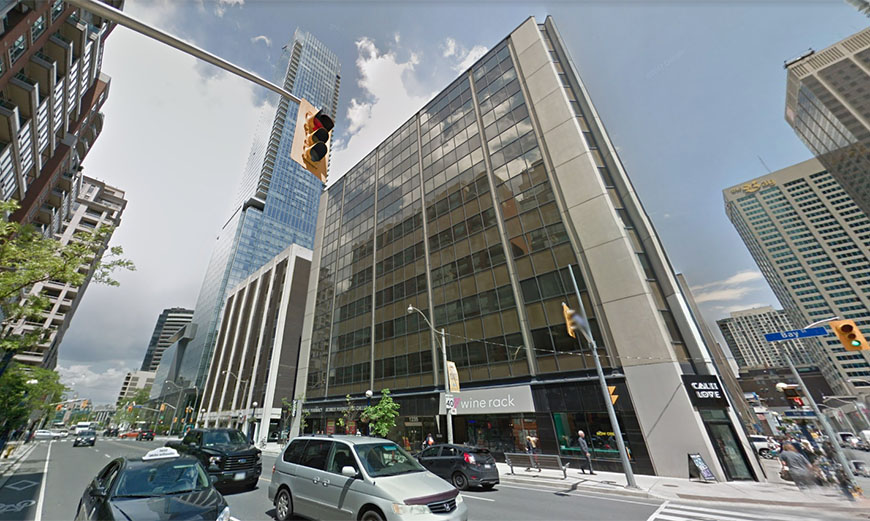 CHS Realty Advisors located in Southern Ontario was founded in 2016 by partners Toivo Heinsaar and David Scott. With 75 years of combined expereince in real estate and finanacing, they have quickly grown to a team of 11. By providing their clientelle with exceptional service, their unbiased approach to Commercial and Residential Appraisals and Consulting Services makes them the obvious choice compared to other appraisal firms in Canada.
CHS Realty Advisors Inc. is a member of the Appraisal Institute of Canada

AIC-designated appraisers (AACI and CRA) are Canada's real estate valuation experts. AIC Members are highly-qualified, respected professionals who provide unbiased appraisal, review, consulting, reserve fund planning, machinery and equipment valuation and mass appraisal services. If it involves real estate, involve an AIC Designated Member!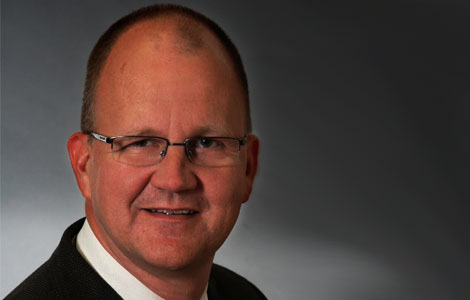 Toivo Heinsaar, AACI, MRICS
Toivo is a designated member of the Appraisal Institute of Canada and the Royal Chartered Surveyors. Toivo is a graduate of the University of Toronto with a specialty in Economics and also holds a Financial Analysis & Investment Management Certificate. His career spans well over 20 years and included senior roles with Cushman & Wakefield, Colliers International and Deloitte & Touche. His experience is broad based, ranging from valuation and advisory services to forensic and litigation support.
Toivo's background and experience has often invited him to the spotlight by conducting various public presentations.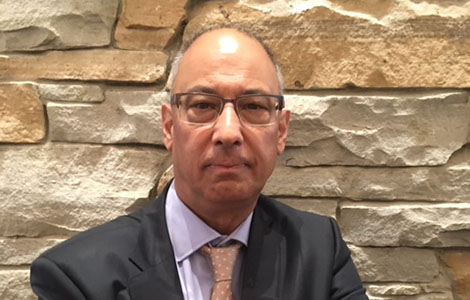 David H. Scott, AACI, PLE
David is a designated member of the Appraisal Institute of Canada and the Association of Ontario Land Economists. David is a graduate of Ryerson University and the University of British Columbia having earned a Bachelor of Business Management (BBM) and a Diploma in Urban Land Economics respectively. He is an accomplished professional having a career that spans over 35 years and has worked in both the institutional and private sectors in real estate evaluation, commercial mortgage financing, credit risk and asset management.