CHS Realty Advisors Inc. provides real estate appraisal services, feasability analysis and litigation support. We also offer specialized expertise in multiple industry sectors and are exclusively qualified to manage our client's varied portfolios.
The CHS Realty Advisors team operates throughout Ontario and sets a high level of client focus and service that is unsurpassed.
DUE DILIGENCE AND TRANSACTION SUPPORT
With over 75 years of combined real estate valuation, asset management and commercial mortgage financing experience, the management team of CHS Realty Advisors Inc. is well equipped to provide you with key market intelligence and sound strategic advice. We offer an array of services within our core group of categories and our in depth knowledge, understanding and full transparency allows us to execute and turn relationships into success stories.
The management team of CHS has the integrated knowledge and the diversified experience to provide the following services:
Market Overview
Detailed Lease Reviews
Market Rent Surveys
Financial Review including income and expense analysis and cash flow modeling
Argus platform modeling and Sensitivity Analysis
Realty Tax Assessment Review
Mortgage and Debt analysis and advice including "mark to market/yield maintenance"
Mortgage Financing
Assistance in co-ordinating Third Party Professionals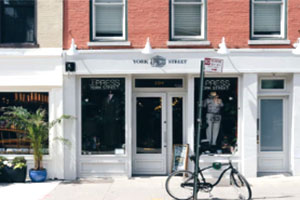 SOUTH-EAST ONTARIO (VARIOUS LOCATIONS)
Use: Storefront Retail/Commercial/Residential
Purpose: Market Valuation/Financing
Site: Various
Proposed: Existing Use (Commercial/Residential)
Value: Low 6 figure and up.
Methodology: Direct Cap and Direct Comparison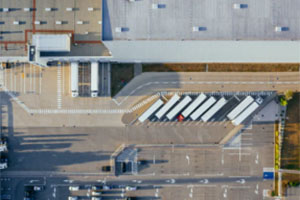 SOUTHERN ONTARIO (VARIOUS LOCATIONS)
Use: Distribution/Industrial Warehouse
Purpose: Market Valuation/Financing
Site: 0.5 acre to several acres
Proposed: Existing Use
Built Area: 10,000 to 300,000 sqft + portfolio
Value: Low 6 figure to mid 8 figure
Methodology: Direct Cap and Direct Comparison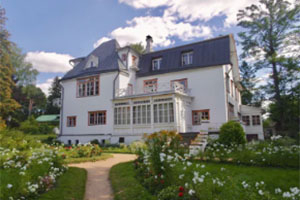 GTA TO NIAGARA REGION AND SURROUNDING AREA
Use: Single Family Residential
Purpose: Purchase, financing, Taxes, Etc.
Site: Various
Proposed: Existing use, addition, renovation
Buildable: Various up to 30,000 sqft
Value: Low 6 figure to low 8 figure
Methodology: Direct Comparison, Cost Applications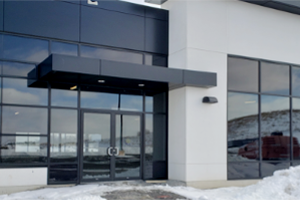 GTA/TORONTO AND SURROUNDING AREA
Use: Industrial/Commercial Condo
Purpose: Purchase, Financing, Taxes, Etc
Site: Various
Proposed: Existing use, Additions, Renovations
Buildable: Various up to 10,000 sqft
Value: Low 6 figure to mid 7 figure
Methodology: Direct Comparison, Income